Now is the time to plan:)
Don't prune or cut back shrubs and trees (hard wood stems) just yet- this promotes growth and we don't want to do this till danger of frost is over. The others, however, those that look as though the melted:(, can and should be cut back.
Patients will pay off! Look forward to fertilizing in late February and come Spring, your gardens will be revived and stronger than ever – remember this is Nature's way:)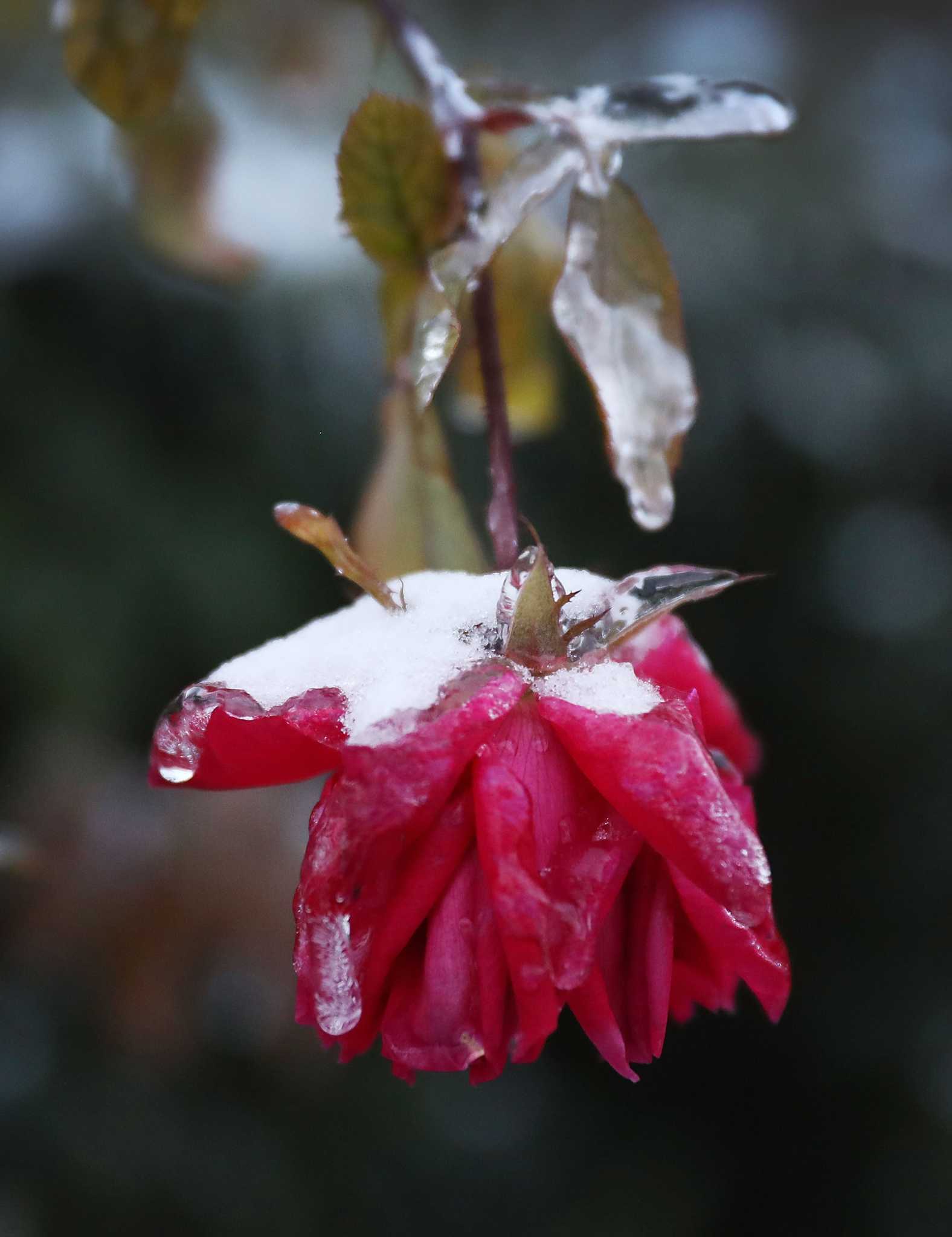 After the freeze comes the cleanup in the garden
Now is the time to clean up the mushy, stinky stuff in your garden, advises the Harris County Texas AgriLife Extension Service. But don't prune anything with bark until danger of frost has passed.