Don't cover your roots with inches of top soil – this could damage your tree.
Let us instal ground cover, such as Asian Jasmine, to hide the unsightly roots in the yard. This landscaping choice cuts down on water and mowing! – and looks amazing!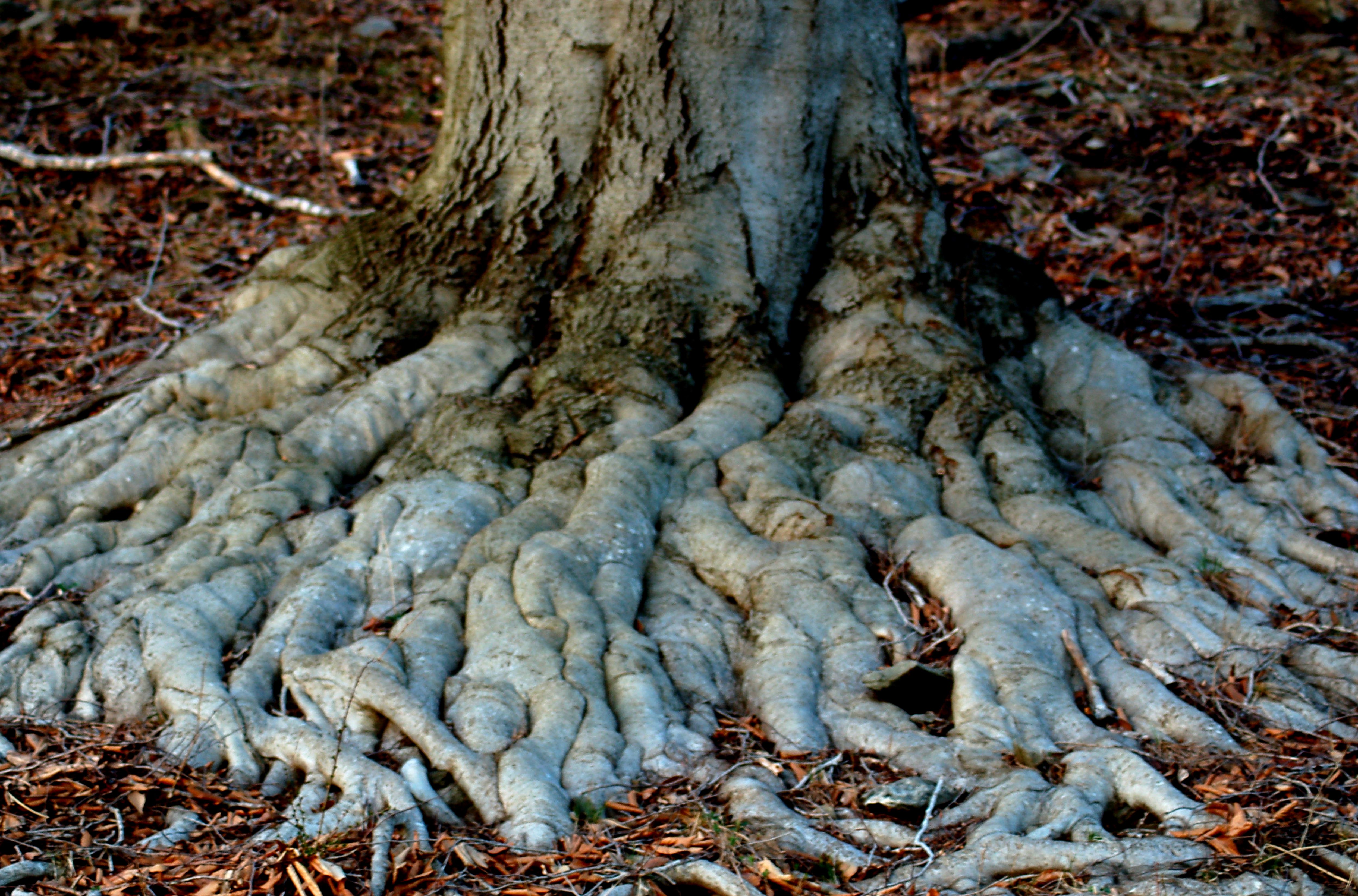 Can I Put Soil Over Exposed Tree Roots?
Putting soil over tree roots can be harmful. How can this hurt a tree? Learn why here, plus better alternatives for covering exposed roots.